VIDEO, CONTENT AND MARKETING SINCE 2000.
We are committed to developing great ideas around great content.
Tempest Video brings extensive video production expertise to every project. It is owned and operated by Michael Liuzza, a video and marketing expert with 25 years of corporate and freelance experience.
Our model is to utilize branding, marketing and design expertise to take a holistic approach to developing video content for each client. We offer the same high-end production and creative services of big studio houses, however we are able to typically offer them at 1/3 (or more) less the cost of these larger firms.
So … what are you waiting for? Let's get your project started today.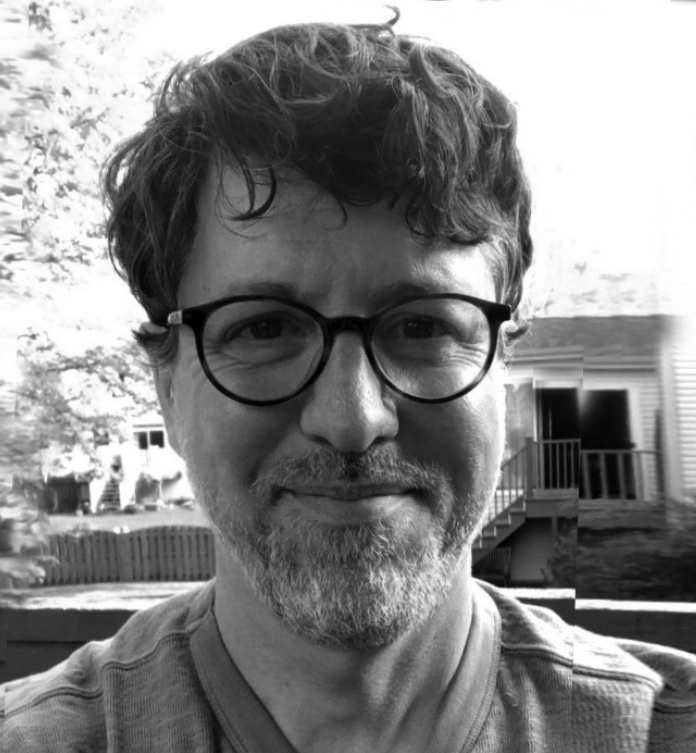 Michael Liuzza
25 Years of Experience